Mark Richards is the skipper of Wild Oats XI, which is the contender of line honors in the yacht race Rolex Sydney to Hobart. The race will begin tomorrow. According to people associated with the race, this year's race is going to be tough and it will test the tactics as boat speed.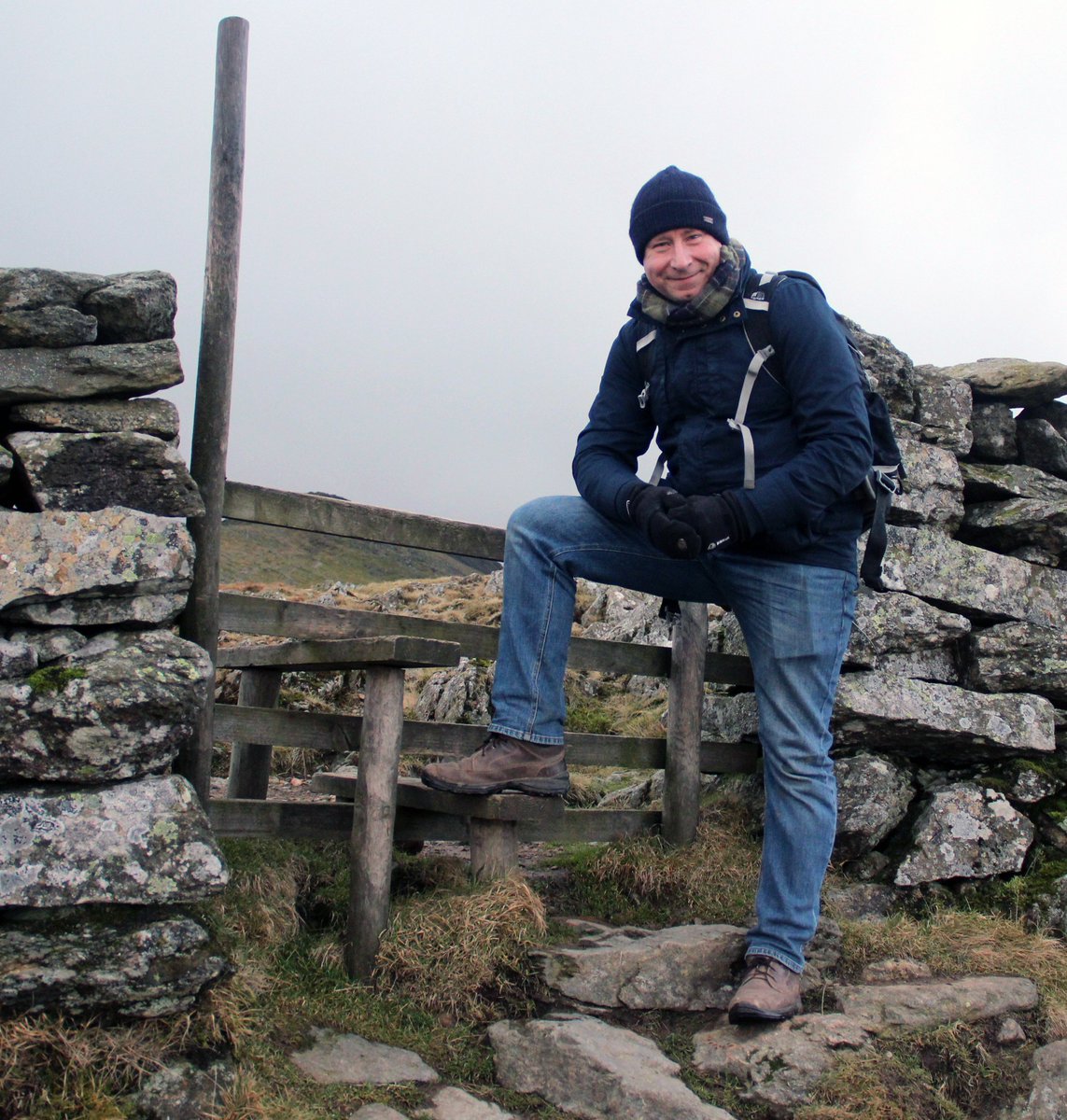 The weather forecast says, there will be moderate winds all through the course of 628 nautical miles. This will give a huge gain as well as losses for fleet yachts because 85 yachts will fight for both handicap and line honors. Richards said, "It seems that this year's race is going to be trickier than the races happened a few days back."  "Surely, we know that to be at the right place and at right time, we'll all have to put our best in the race. We have sail using all tricks and tactics we know after anticipating changes coming in strength and direction of the wind."
"At the present time,
our outlook is clearly telling us that after clearing Sydney Heads we all have to a path that will take us to offshore in the situation
when we need to gain the maximum benefits from condition prevailing." "So, it would not be incorrect to say that this race will be a kind of lottery. Some will get the gains and
some will be at
a loss as the wind will change its direction and strength."
Roger Badham, the Yachting meteorologist has made a prediction that due to predictable light winds, the yacht that will complete the race first would need extra nine to thirteen hours to reach Hobart in comparison to time recorded for completing the race of last year. He further added that the most critical time in the race would be the period when most of the fleet will be in the Bass Strait or at the east coast of Tasmania.